As a luxury realtor, I have the privilege of working in one of the most exciting and dynamic markets in the real estate industry. From breathtaking homes with stunning views to top-notch amenities and services, the luxury real estate market has it all.
One of the things that sets luxury real estate apart from other markets is its attention to detail. Every aspect of these homes, from the high-end finishes to the custom features, is designed to impress. This is why I always recommend that my clients take the time to visit a few high-end properties and experience the luxury for themselves.
Another defining characteristic of luxury real estate is the range of services and amenities it offers. From concierge services to private swimming pools, these homes are designed to make life easier and more enjoyable. This is why I always encourage my clients to think about what they're looking for in a home and what type of lifestyle they're hoping to achieve.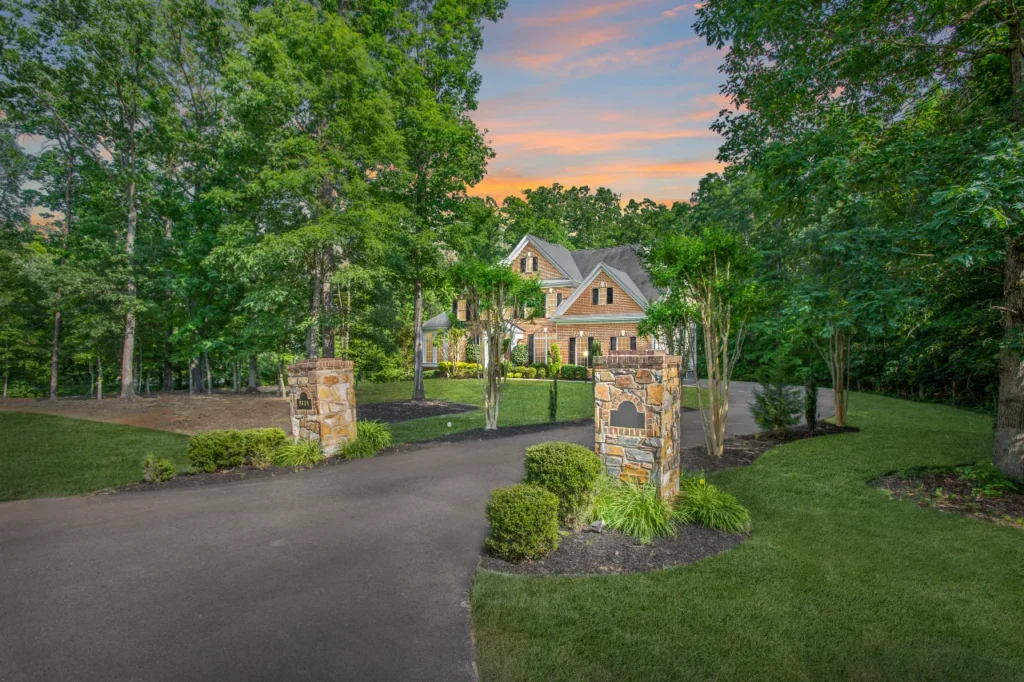 When it comes to buying or selling luxury real estate, it's essential to work with a realtor who has experience in this market. This is because the luxury real estate market operates differently from other markets, and it requires a unique set of skills and knowledge. As a luxury realtor, I bring a deep understanding of the market and the needs of my clients to every transaction.
Finally, I always tell my clients that investing in luxury real estate is an excellent way to achieve a comfortable, stylish, and secure lifestyle. Whether you're looking for a second home, a primary residence, or a rental property, the luxury real estate market has something for everyone.
As a luxury realtor, I have a passion for working in this exciting market. From its attention to detail to its luxurious amenities, high-end properties are the epitome of comfort and style. If you're looking to make a move in this market, I encourage you to reach out to me and let me help you achieve your real estate goals.