Your Home Sold,
For Thousands More!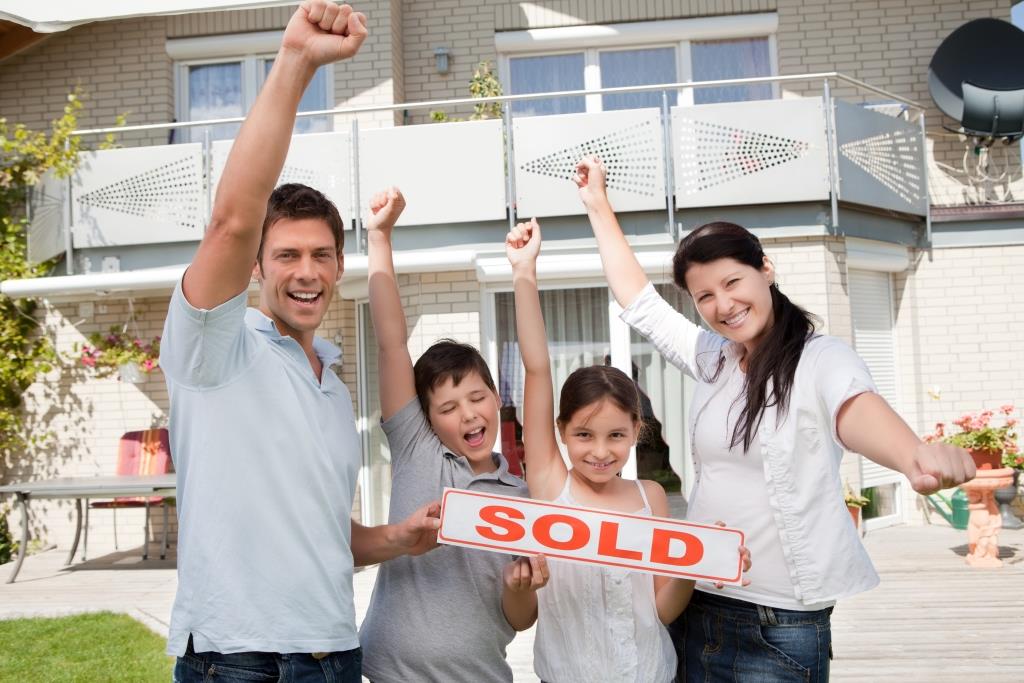 Amazing Home Selling Experience
Our mission is to sell your home for TENS OF THOUSANDS more. Your home will sell significantly faster and for way more money.
Proven Strategy To Sell Your Home For More.

Professional Marketing Plan to get multiple offers.

Experienced Professional Negotiation to bid up your home's value.
best Marketing Strategy
Knowing the market is critical to selling for more. Choosing the correct strategy will make a huge difference!
Expert Home Negotiator
Experienced professional negotiation will bid up your home's value and get you tens of thousands more!
Receive multiple offers
Proven strategy to attract more buyers, get more showings, receive many more offers, and sell much faster!
Completely Different
"Kevin is not your average Realtor. He constantly gets homes sold for way more than what other homes are selling for. He actually sells them faster too"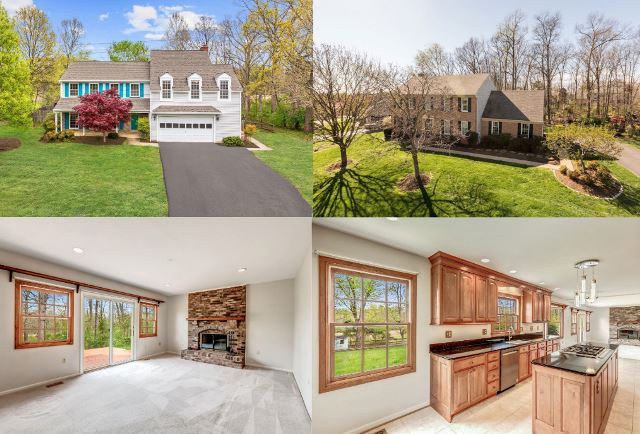 Professional Photography
We only use the best professional photographers on all of our homes. Your home photos will be better than almost all other homes on the market.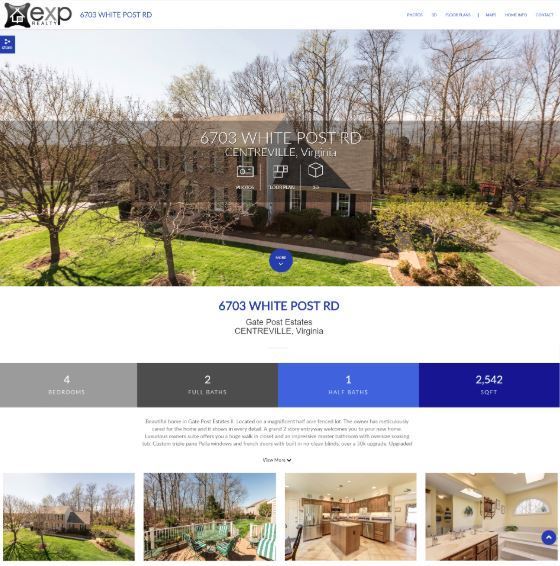 Your Home's Personal Website
Your home gets it's own dedicated professional website.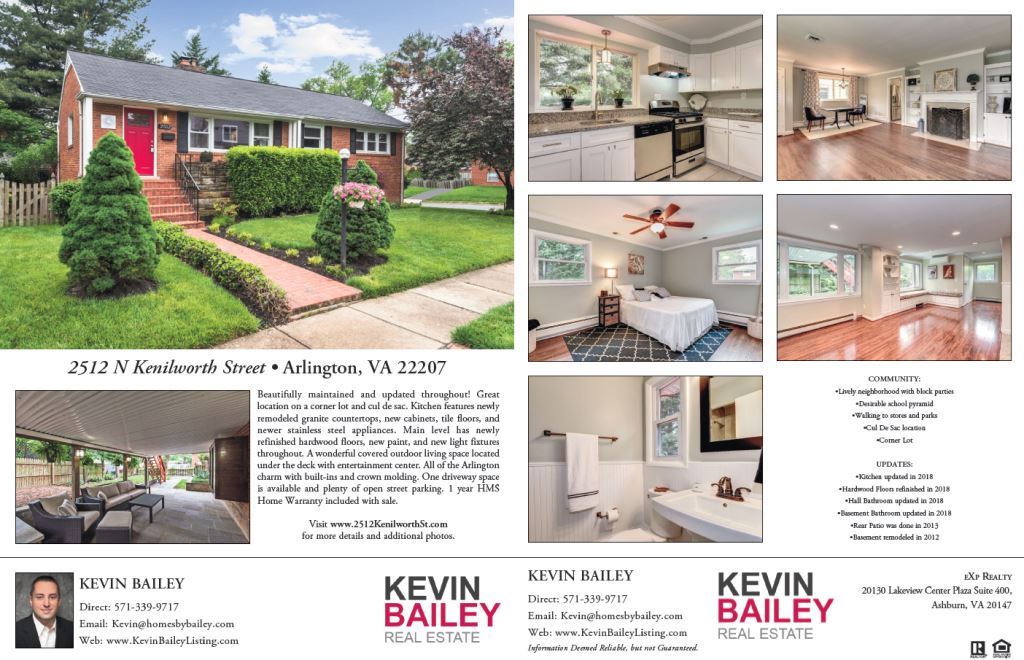 Professionally Designed & Printed Brochures
Luxury listings with professionally designed and printed bi fold brochures. A wonderful way to provide an extensive list of upgrades to the home. 
My Guarantee
If your home does not sell quickly at or above your terms, for significantly more bottom line, you can cancel and pay nothing. Guaranteed Success!
Sell for up to 18% more!  Watch this video before you sell your home.
How Much Is My House Worth?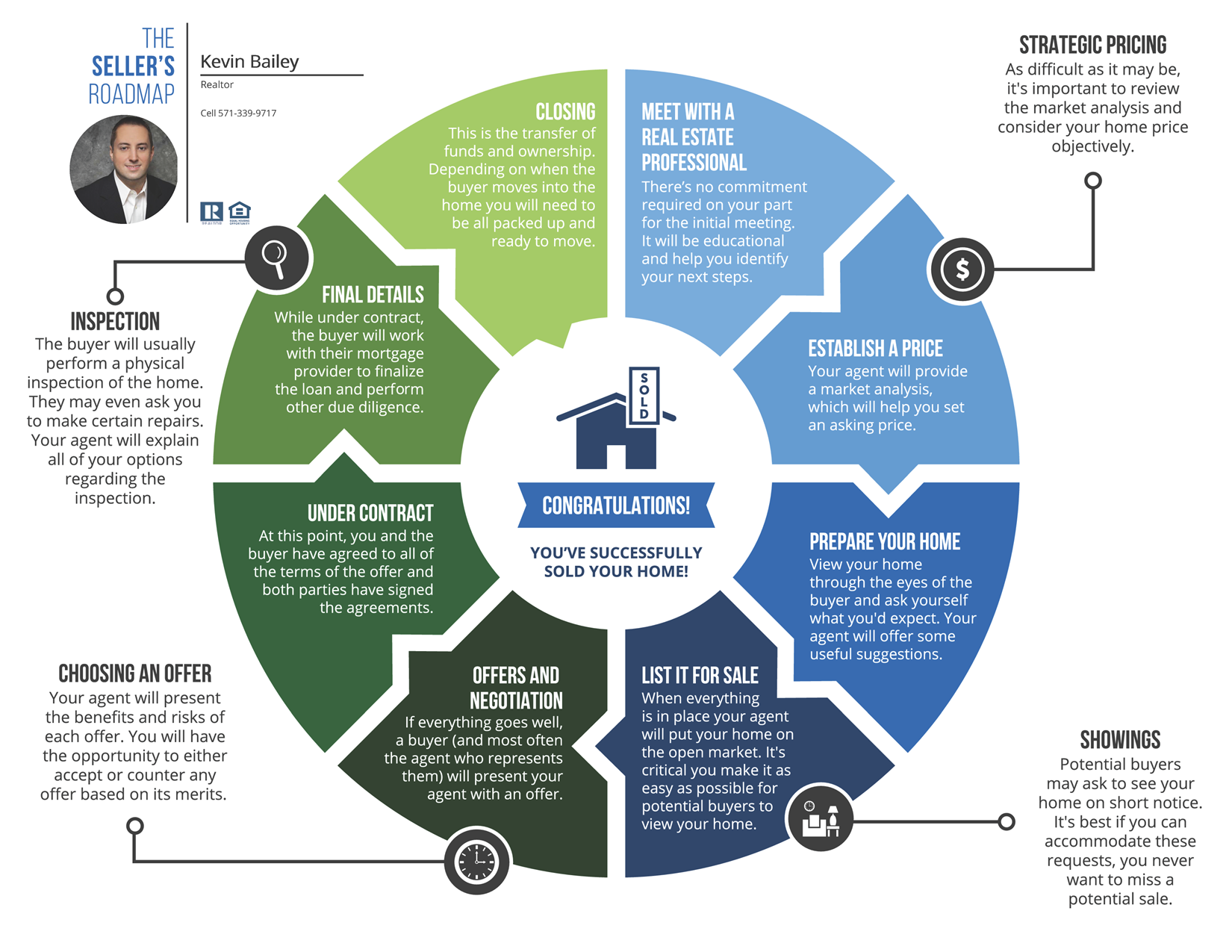 The road to successfully selling your home has many steps. We start by looking at your home but most importantly figuring out your real estate goals are. Do you need the house sold on a certain date or to net a certain amount? We go over the details individually with you so you will know what to expect.
Reach out to us to get started
"I cannot say enough about how fantastic Kevin is to work with. He helped us buy and sell and we have since referred him to our friends and family. Step by step Kevin helped us navigate all aspects including renovations on our old house, contract negotiations, and home inspection items. Kevin never left any question unanswered and was extremely responsive."
"Kevin excelled in looking out for my interests. He is well versed in the real estate market. His knowledge and implementation of the latest property marketing technology helped identify potential buyers in a unique property sales environment. I believe his guidance on optimizing my property contributed to a quick sale. Finally, his negotiating acumen caused the buyer to increase his offer to my price."
"Kevin was extremely knowledgeable and prompt in answering all our questions. Our house sold in 4 days, above list price, thanks to Kevin's enthusiasm and expertise. The closing process was set up by Kevin and was seamless. I would highly recommend Kevin Bailey to anyone looking to sell their home."
"I don't give a lot of five star reviews, but Kevin deserves every star–and more. He was incredibly responsive. We never had to wait more than a few minutes to get an email or text message in response to our many questions. He kept us informed each step of the way and made us feel comfortable and confident during the entire process. Kevin also has extensive knowledge of the DC market, and made us feel like we were in "good hands" while making a major life decision.  Kevin also got results: within three days of listing our house for sale, we received six offers, all at or above asking price. Kevin then helped us understand the offers and pick the best one for us, and then guided us through the closing process. Everything was seamless.  We have worked with several real estate professional in the past, and would put Kevin at the top of the list. Highly recommended."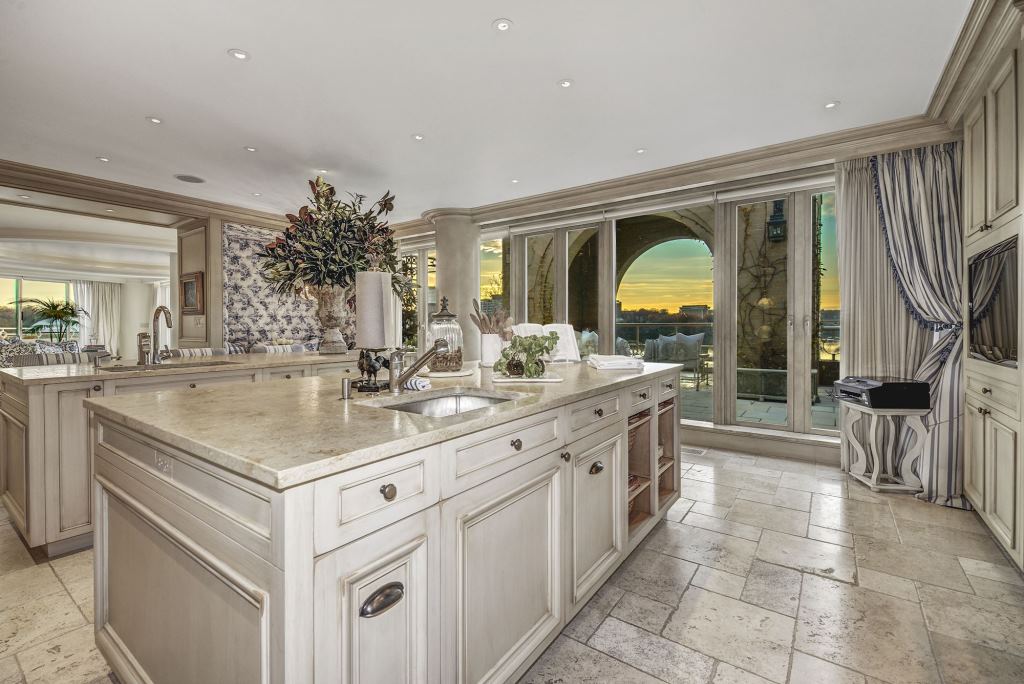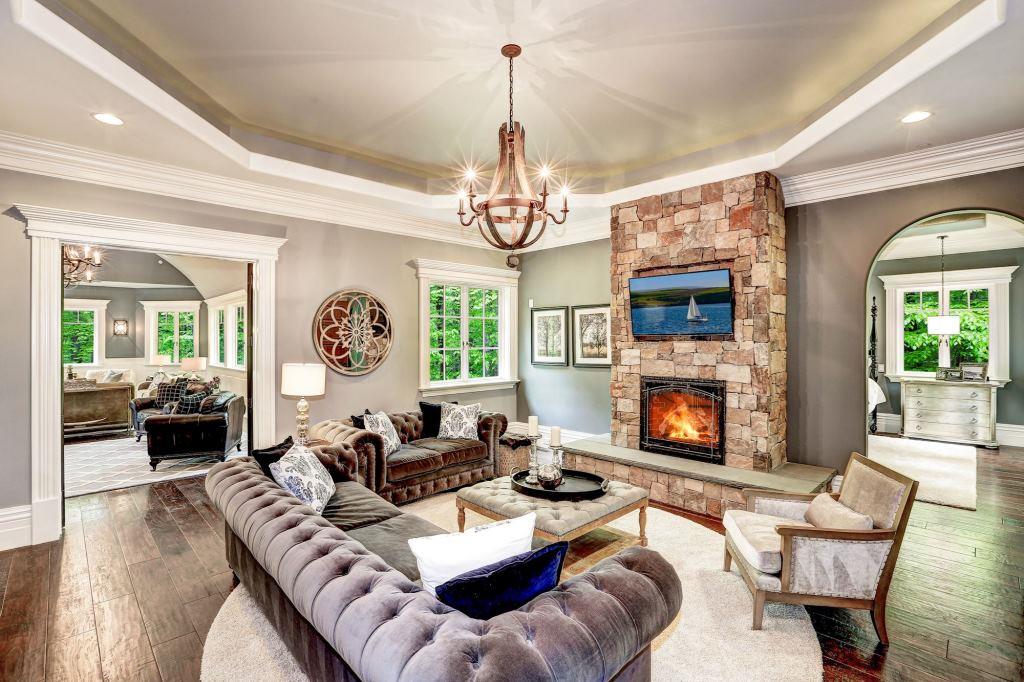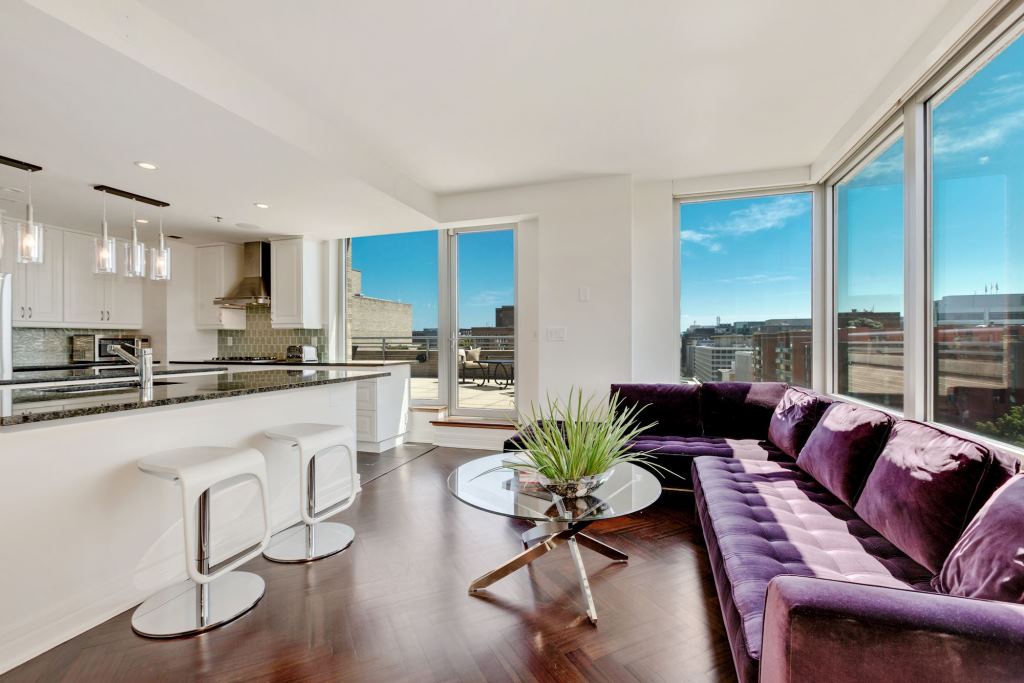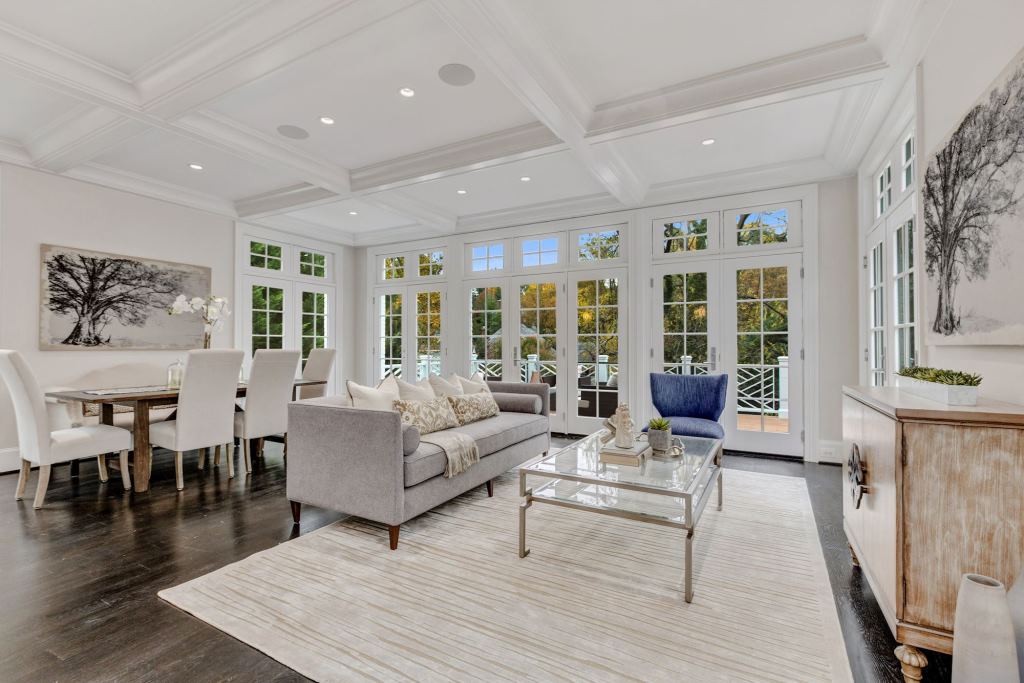 eXp Realty LLC
20130 Lakeview Center Plaza, Suite 400
Ashburn, VA 20147
1050 Connecticut Ave NW, Suite 500
Washington DC, 20036
Broker #: 866-825-7169 ext. 428
Does Business in:
Virginia License #0225185511
District Of Columbia License #SP98370163