Your Home Sold,
For Thousands More!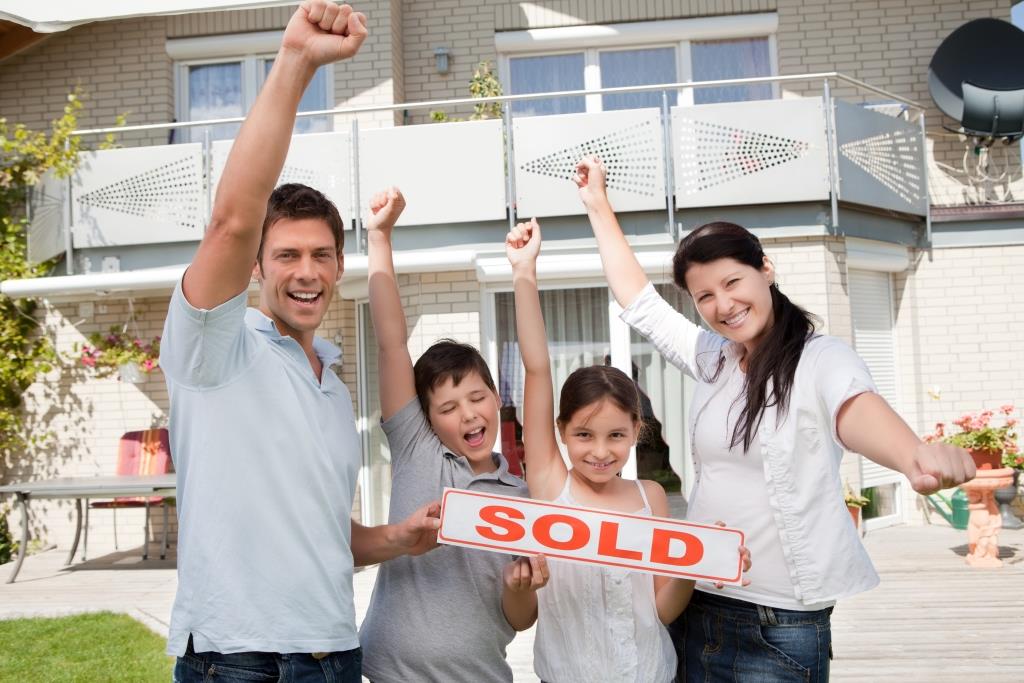 Amazing Home Selling Experience
Our mission is to sell your home for TENS OF THOUSANDS more. Your home will sell significantly faster and for way more money.
Proven Strategy To Sell Your Home For More.

Professional Marketing Plan to get multiple offers.

Experienced Professional Negotiation to bid up your home's value.
Tens of thousands more for your home, more than your neighbors!
best Marketing Strategy
Knowing the market is critical to selling for more. Choosing the correct strategy will make a huge difference!
Expert Home Negotiator
Experienced professional negotiation will bid up your home's value and get you tens of thousands more!
Receive multiple offers
Proven strategy to attract more buyers, get more showings, receive many more offers, and sell much faster!
Completely Different
I'm not your average realtor. By doing business with me two things will happen. Your house will actually sell at or above your terms and you will net significantly more, bottom line, than you could get any other way.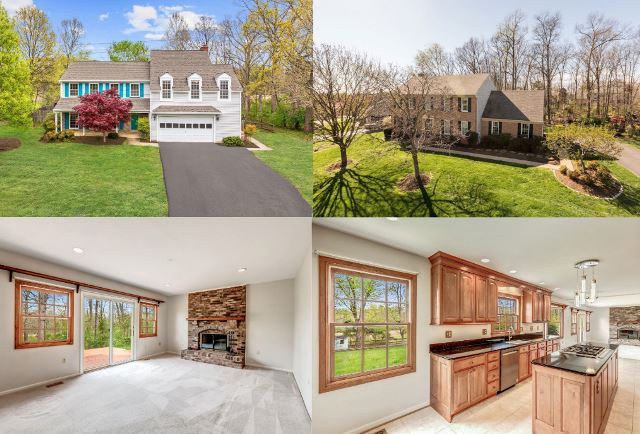 Professional Photography
We only use the best professional photographers on all of our homes. Your home photos will be better than almost all other homes on the market.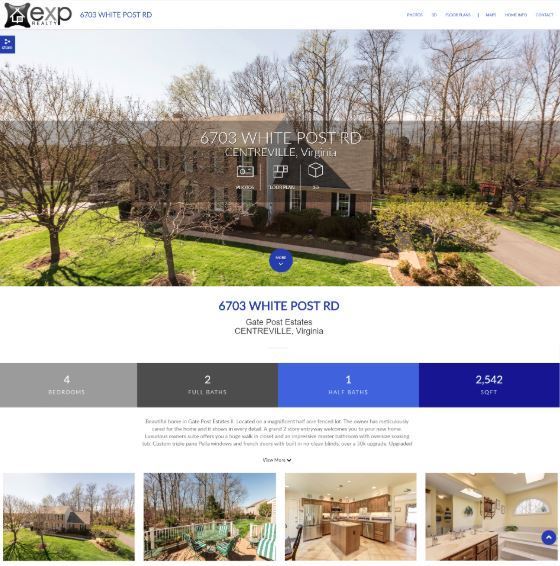 Your Home's Personal Website
Your home gets it's own dedicated professional website.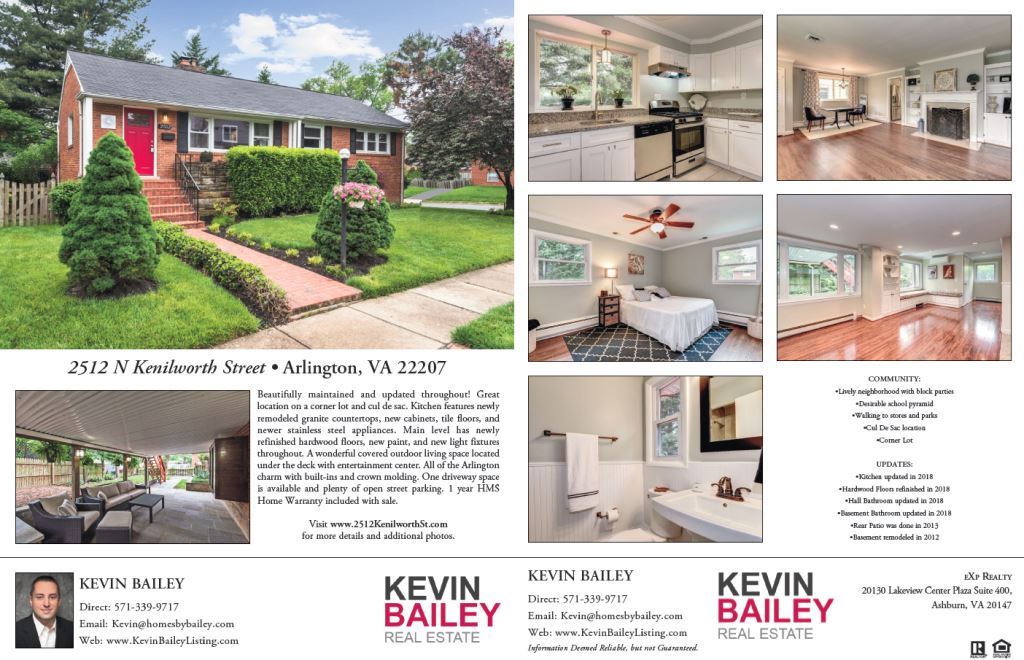 Professionally Designed & Printed Brochures
Luxury listings with professionally designed and printed bi fold brochures. A wonderful way to provide an extensive list of upgrades to the home. 
My Guarantee
If your home does not sell quickly at or above your terms, for significantly more bottom line, you can cancel and pay nothing. We Guarantee Success!
I cannot say enough about how fantastic Kevin is to work with. He helped us buy and sell and we have since referred him to our friends and family. Step by step Kevin helped us navigate all aspects including renovations on our old house, contract negotiations, and home inspection items. Kevin never left any question unanswered and was extremely responsive.
Kevin came to us out of the blue and we are so happy he did. We sold at the price we wanted contrary to what 2 other realtors said but more importantly his response time was very quick if not immediate. We highly recommend Kevin.
How Much Is My House Worth?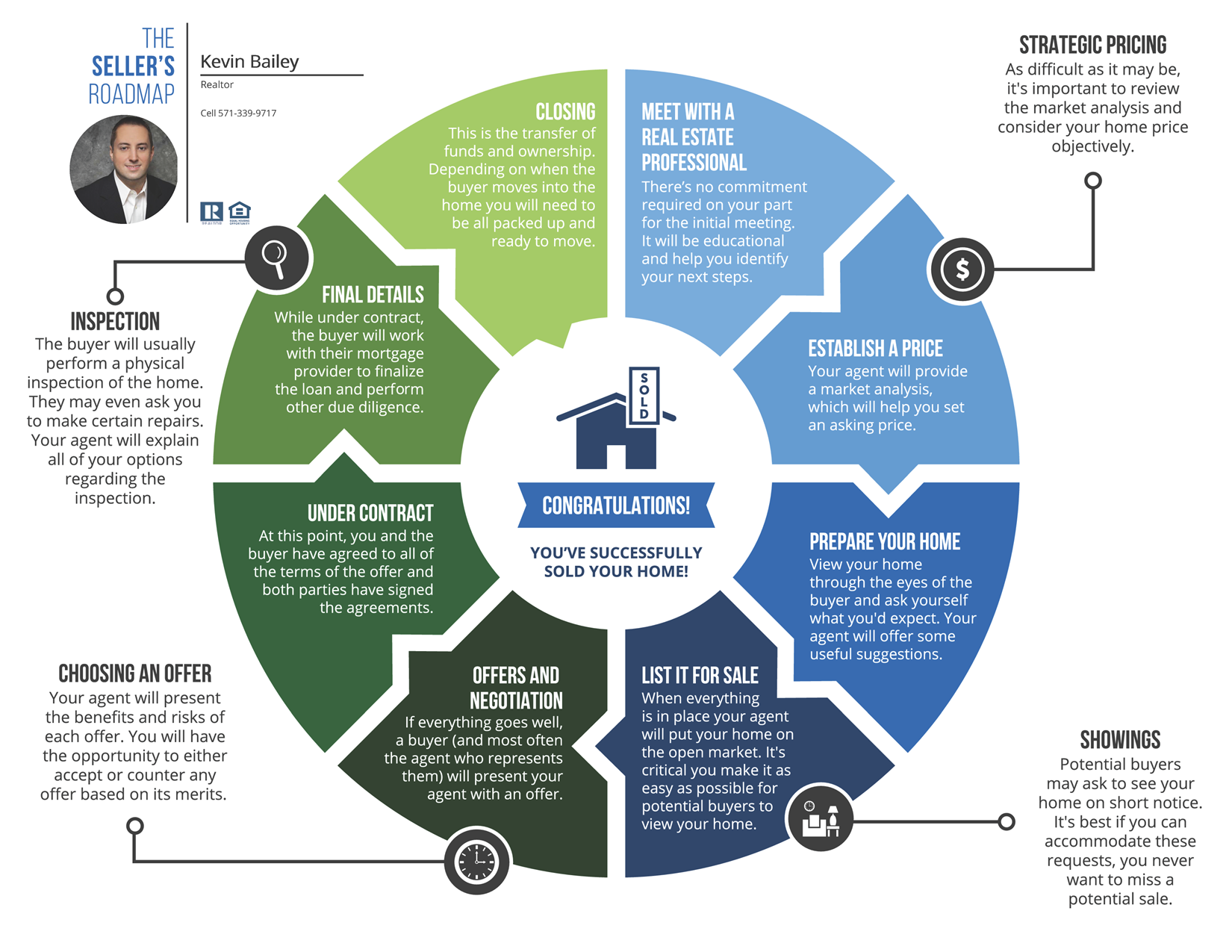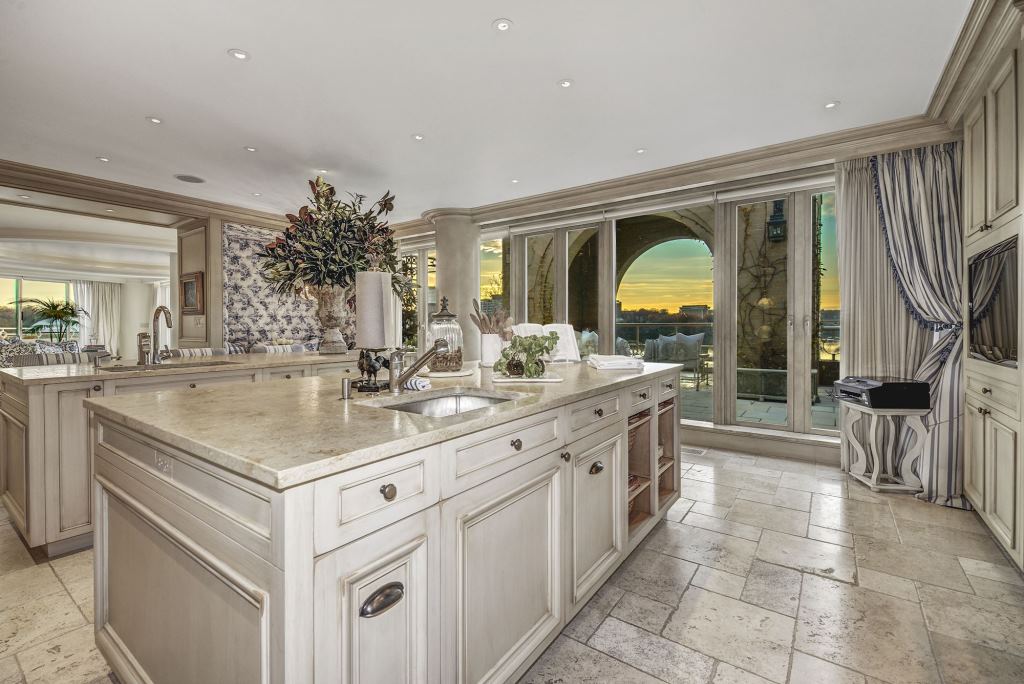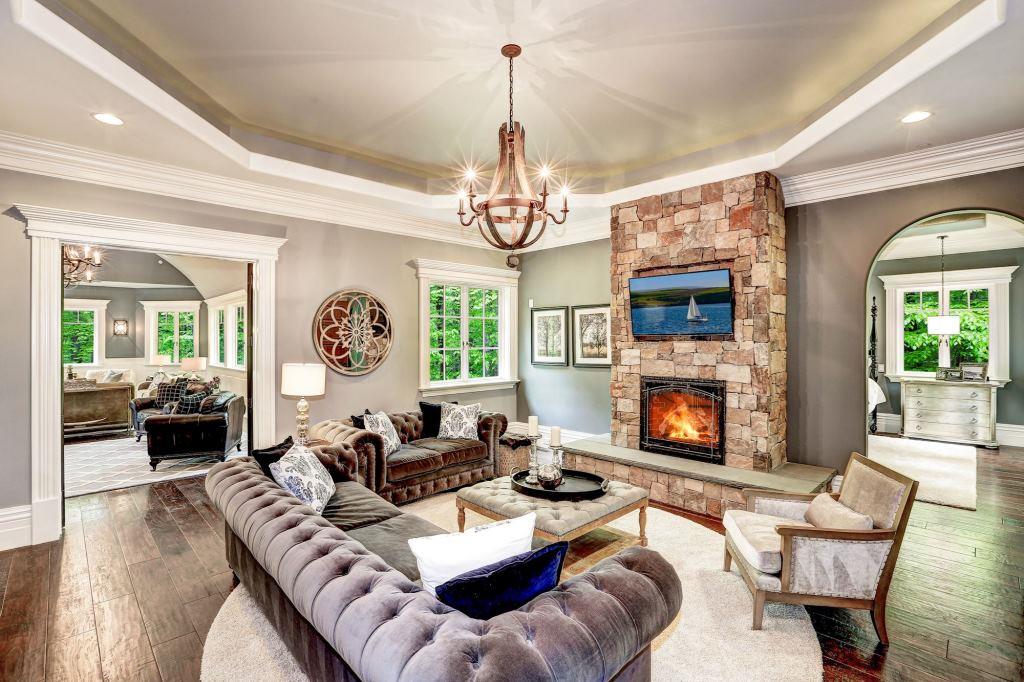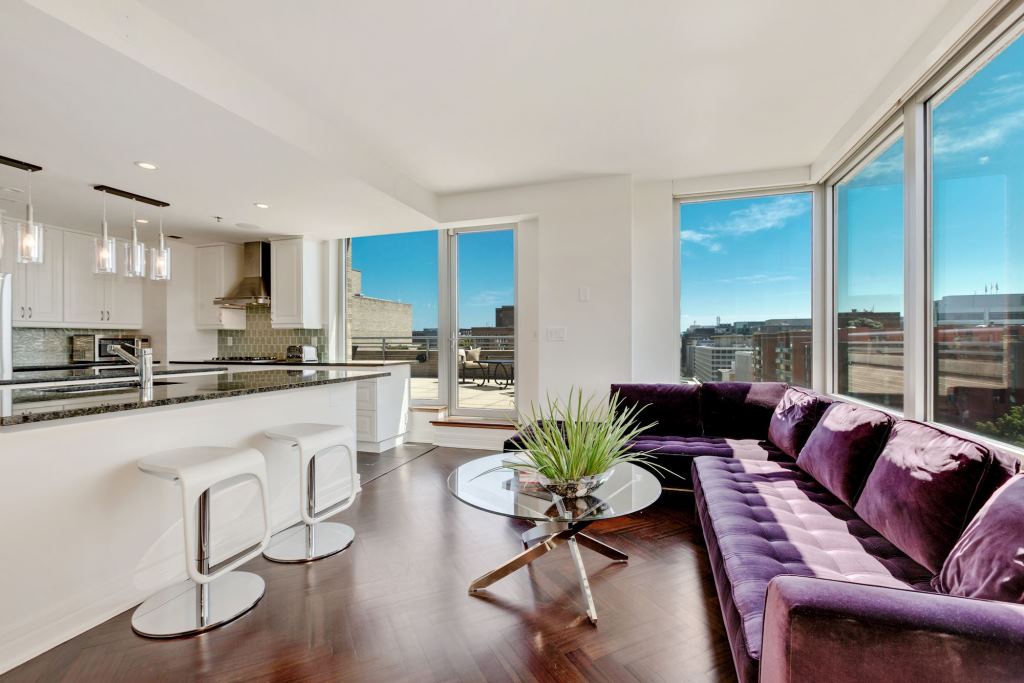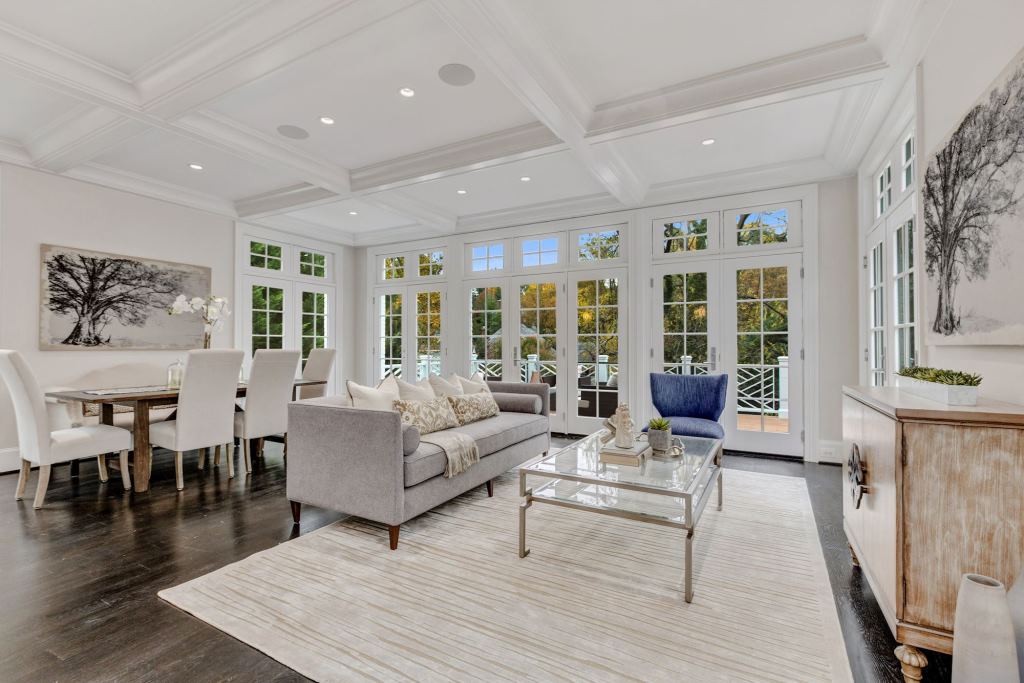 20130 Lakeview Center Plaza #400
Ashburn, VA 20147
Broker #: 866-825-7169 ext. 428
Does Business in:
Virginia License #0225185511
District Of Columbia License #SP98370163