About Kevin
Completely different. 10+ years full time Realtor. Over 500+ homes sold to happy clients. A proven system of results.  
Kevin has a proven repeatable strategy to sell your home at top dollar in the quickest amount of time. Guaranteed. 
BUY OR SELL YOUR HOME IN NORTHERN VIRGINIA & DC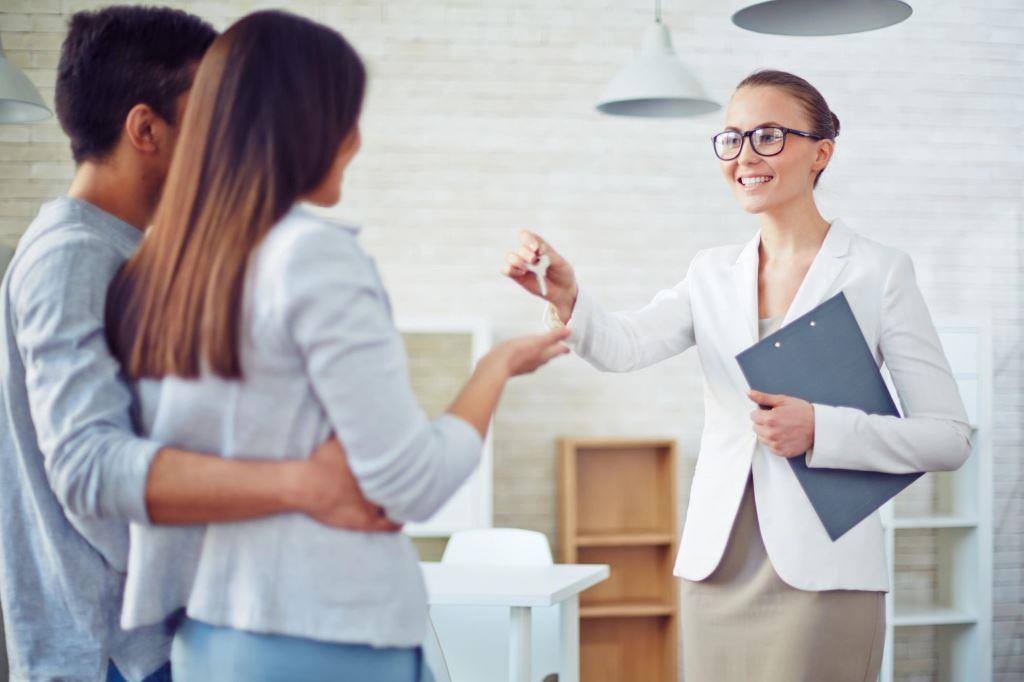 find your dream home
Find the best house for you. Help you buy the right dream home you're looking for. Start searching now with us.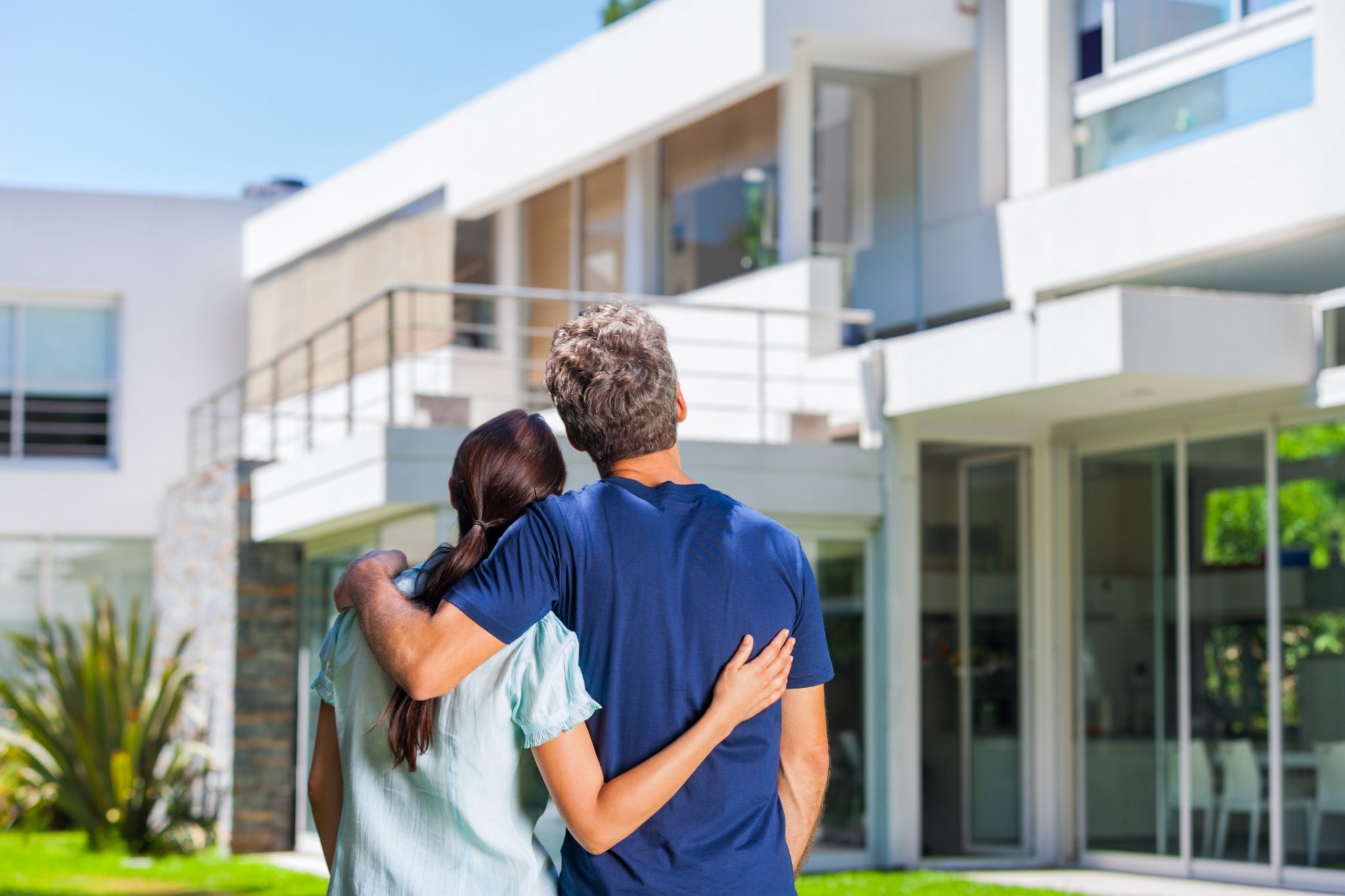 Ready to Sell Your Home?
We are completely different. Your home will sell for tens of thousands more than your neighbor. A proven system.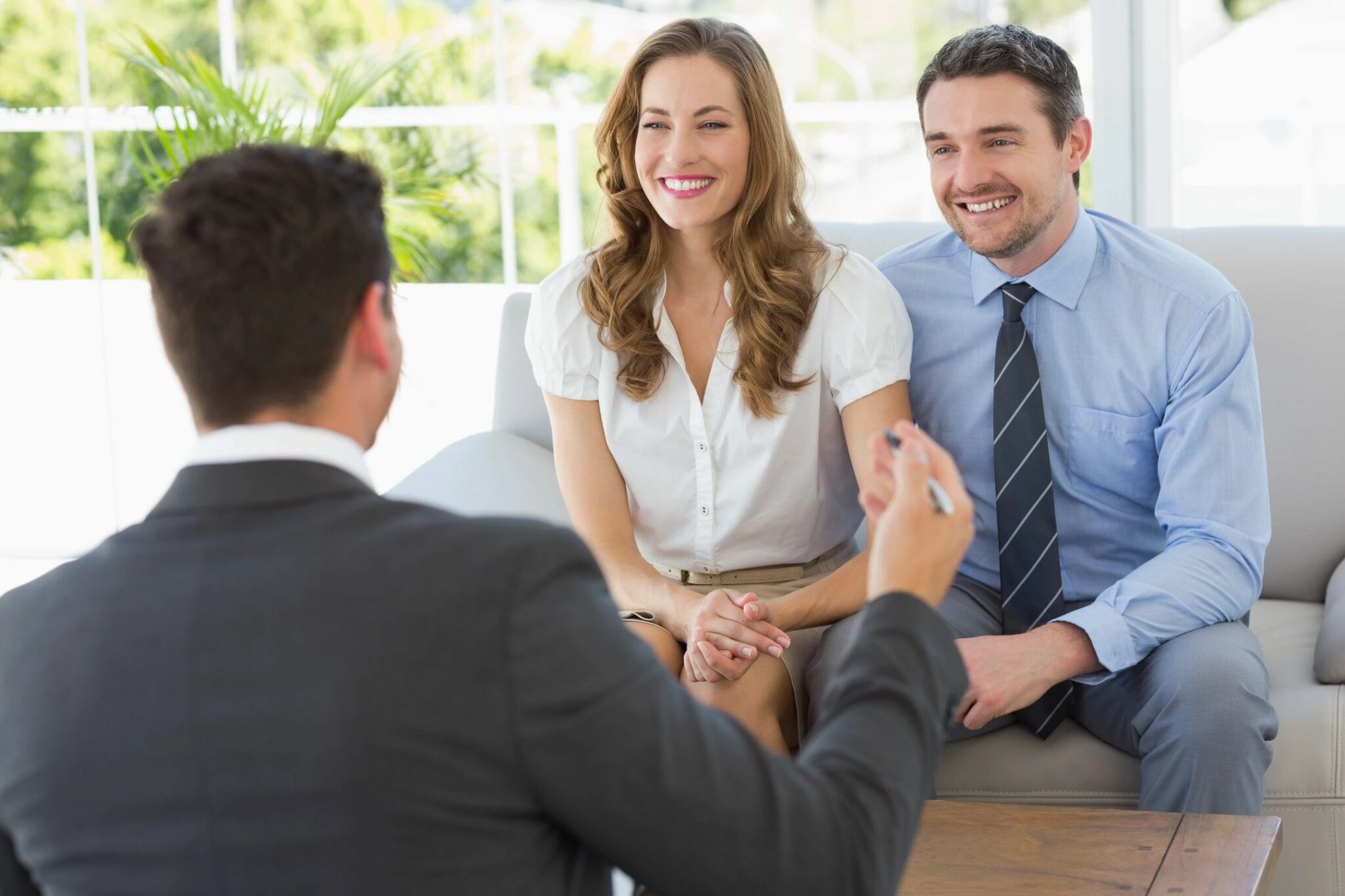 Who We are
See what makes us different. Get to know me before we meet. See why so many great clients choose to do business with me.
Kevin Bailey is an expert at sellings homes in the Northern Virginia & DC Metro area. Sell for tens of thousands more than your neighbor.
I cannot say enough about how fantastic Kevin is to work with. He helped us buy and sell and we have since referred him to our friends and family. Step by step Kevin helped us navigate all aspects including renovations on our old house, contract negotiations, and home inspection items. Kevin never left any question unanswered and was extremely responsive.
Kevin came to us out of the blue and we are so happy he did. We sold at the price we wanted contrary to what 2 other realtors said but more importantly his response time was very quick if not immediate. We highly recommend Kevin.
Tips & Tricks For Home Sellers and Buyers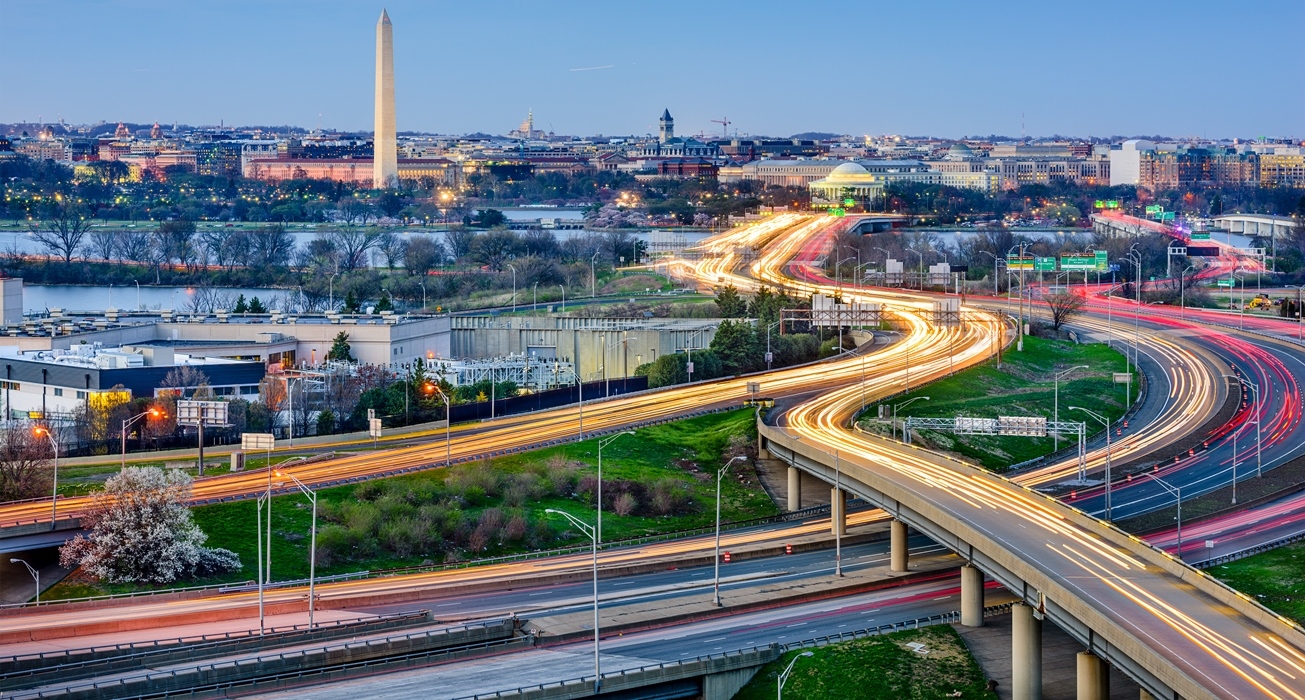 Northern Virginia 2019 Real Estate Predictions (Updated) There's some good news and more good news but the future is unknown. First the good news: The DC area has outpaced the nation on job growth,...