About Kevin
Virginia & DC Realtor. 12+ years as a full time listing agent. Over 500+ homes sold to happy clients. A local GMU graduate. Ranked in the top 50 Realtors in Northern Virginia by Real Trends.  Kevin has a proven repeatable system to sell your home faster and for way more money.
BUYING OR SELLING YOUR HOME IN NORTHERN VIRGINIA & DC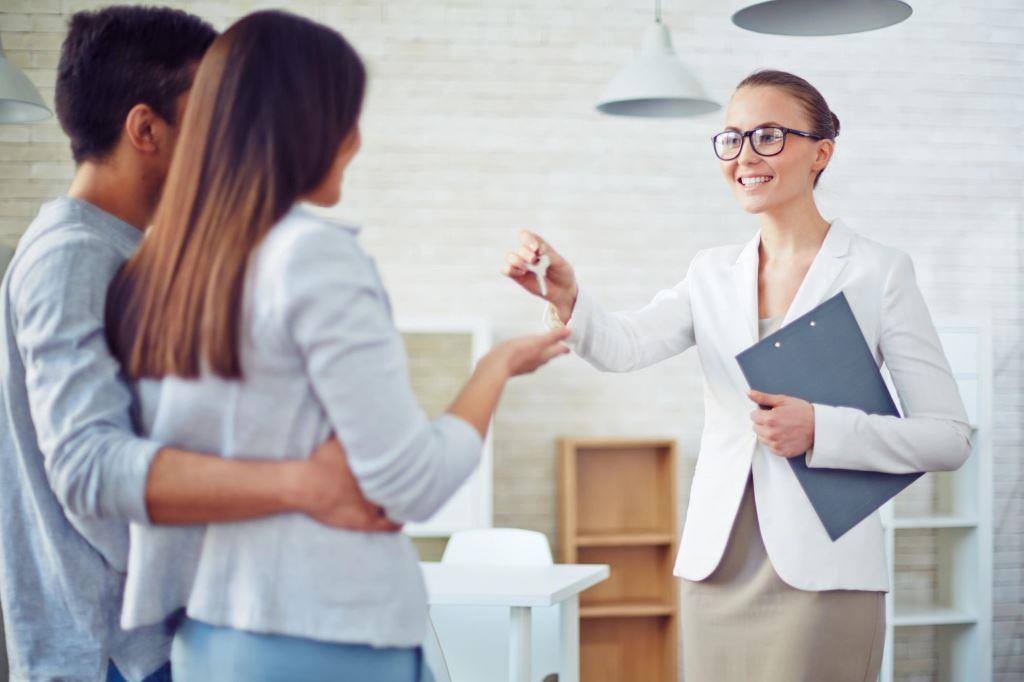 find your dream home
Find the best house for you. Helping you buy the right home you're looking for. Start searching now with us.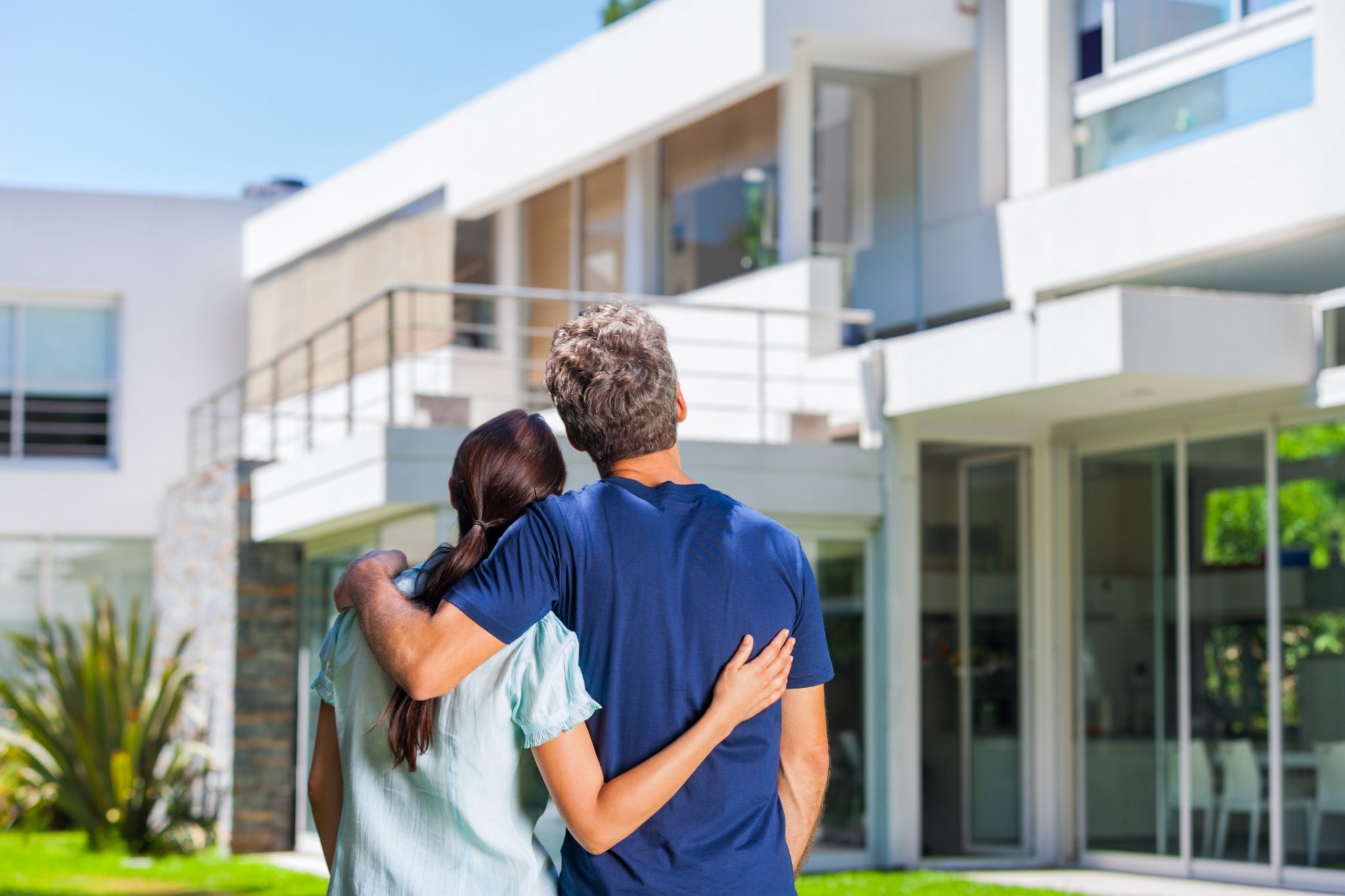 Ready to Sell Your Home?
We are completely different than the typical agent. Your home will sell faster and for tens of thousands more.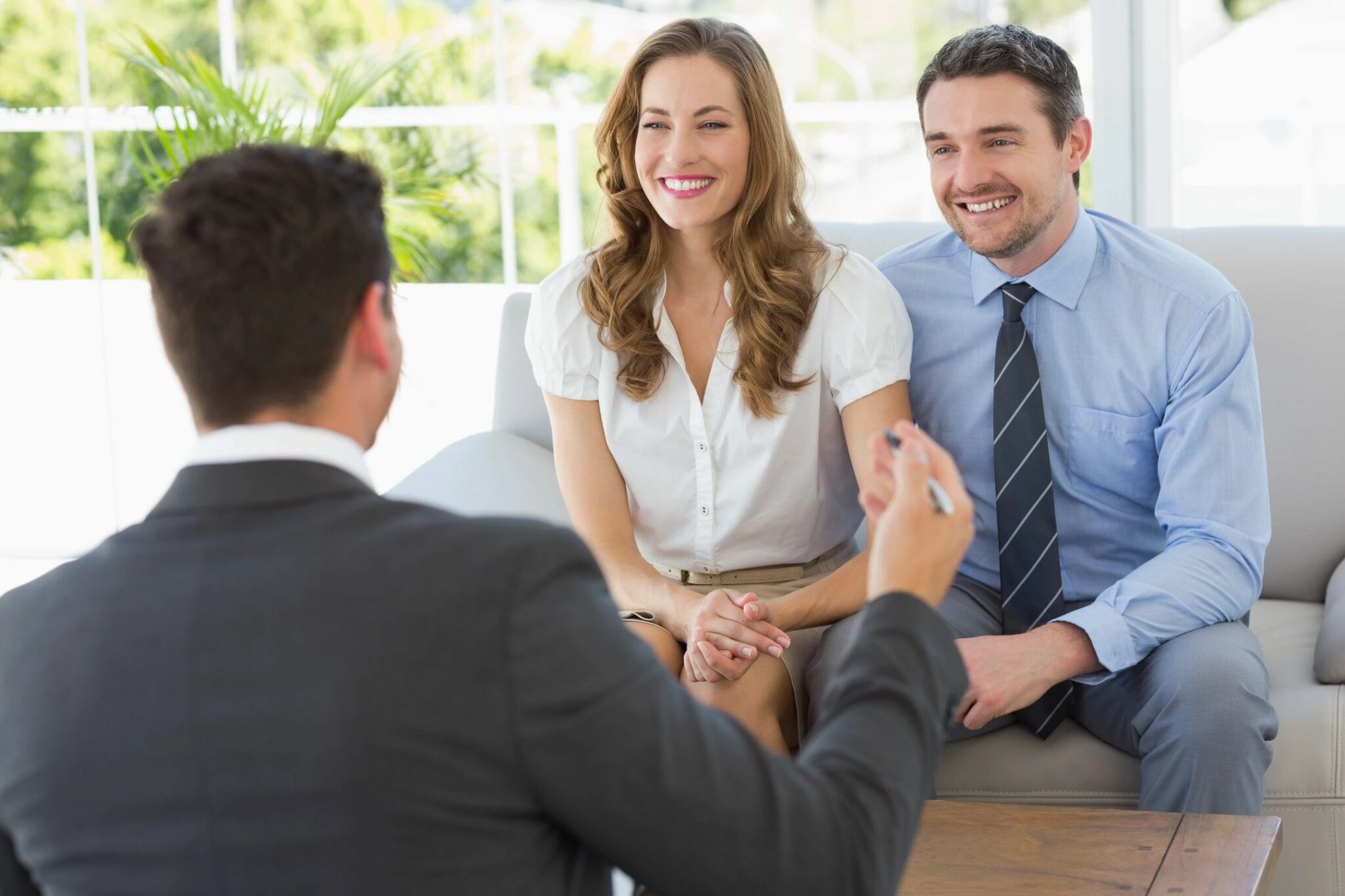 Who We are
See what makes us different. Get to know us before we meet. See why so many great clients choose to do business with us.
Kevin Bailey is an expert at sellings homes. Sell for up to 18% more! Watch this video before you list. 
I cannot say enough about how fantastic Kevin is to work with. He helped us buy and sell and we have since referred him to our friends and family. Step by step Kevin helped us navigate all aspects including renovations on our old house, contract negotiations, and home inspection items. Kevin never left any question unanswered and was extremely responsive.
Kevin came to us out of the blue and we are so happy he did. We sold at the price we wanted contrary to what 2 other realtors said but more importantly his response time was very quick if not immediate. We highly recommend Kevin.
The Latest Information For Home Sellers and Buyers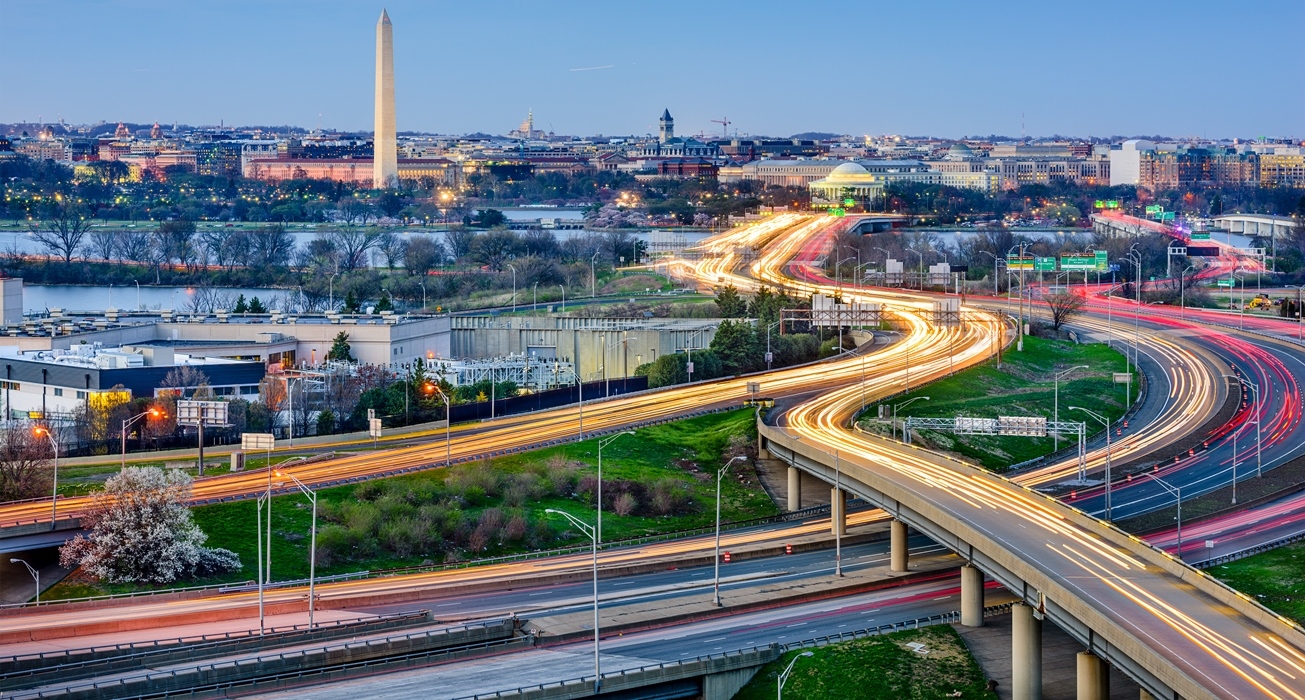 Northern Virginia 2019 Real Estate Predictions (Updated) There's some good news and more good news but the future is unknown. First the good news: The DC area has outpaced the nation on job growth,...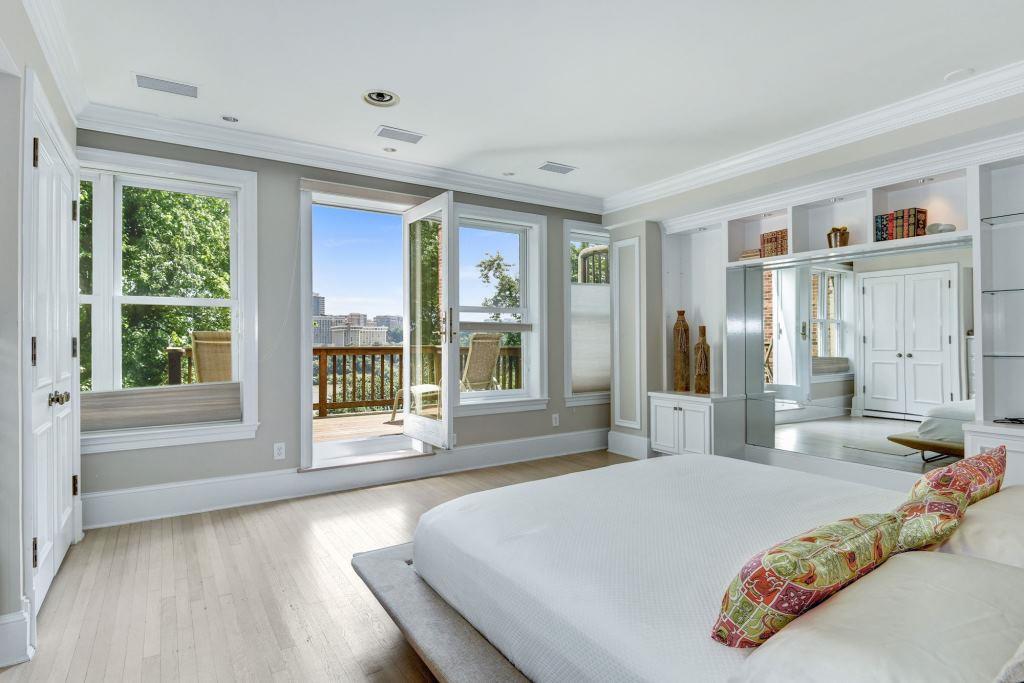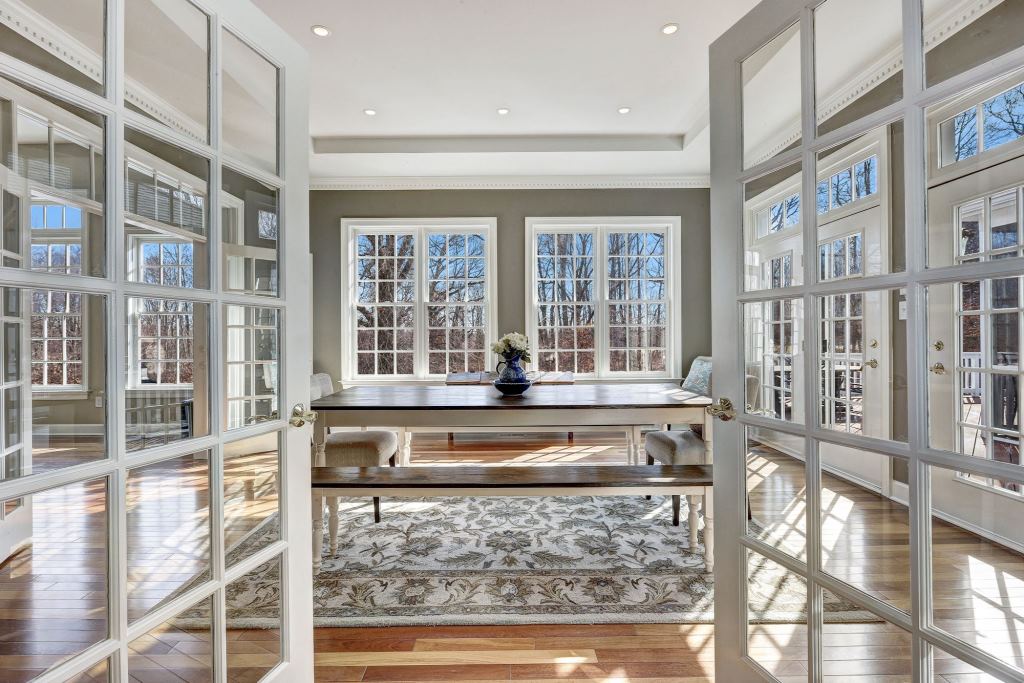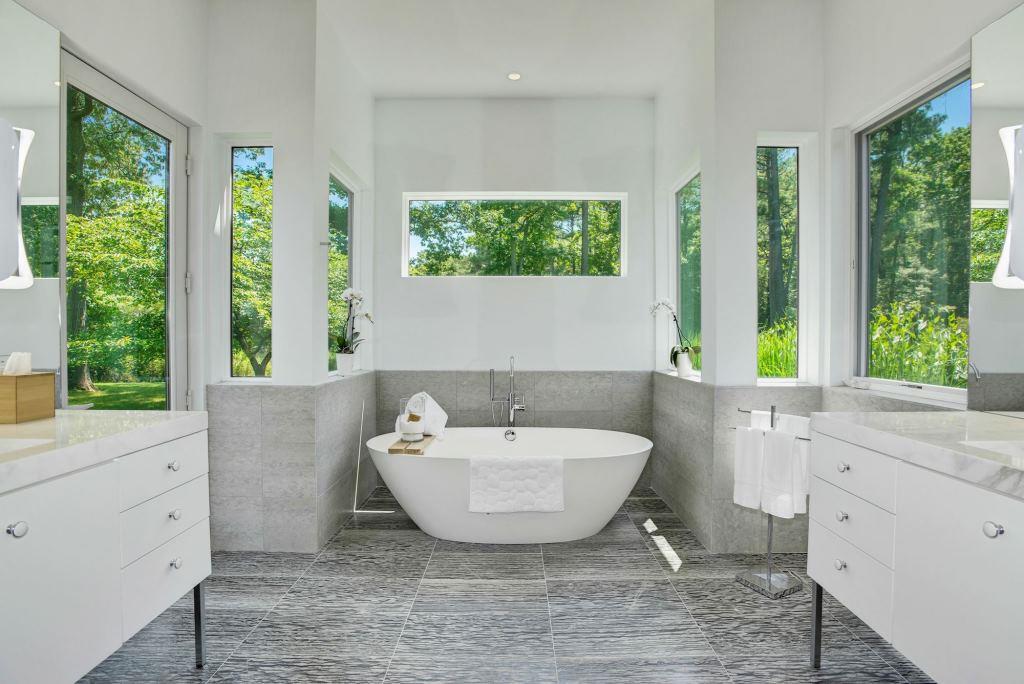 20130 Lakeview Center Plaza #400
Ashburn, VA 20147
Broker #: 866-825-7169 ext. 428
Does Business in:
Virginia License #0225185511
District Of Columbia License #SP98370163