The right real estate professional could mean the difference between moving into your beautiful new home or being homeless. Know how to choose your realtor from the start.
How Do I Pick the Right Realtor?
In the northern Virginia and DC Metro market, there are many real estate agents to choose from. Some brokers have different business plans or personalities that may or may not work for you. Choose wisely…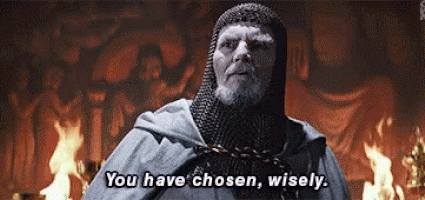 5+ Years Experience and a Proven Track Record
This is the most important thing, in my opinion, when finding a great agent. Having 3-5 years minimum in business is a good sign they are confident at their job. In the real estate industry realtors renew their dues every 2 years so if they made it past the initial renewal it shows they are serious. Unfortunately, 90% of agents never make it past the first 2 years. Play the odds and pick an experienced agent that is likely to be in business for many more years.
Know the Local Market
In the northern Virginia market, there is a huge difference between Arlington County and Prince William County. They are only 25 miles apart, but it's a completely different market. Make sure your agent knows the local market you are in. You can view their past sales on sites such as Zillow.  Choosing an agent by their office's location is a common mistake. Instead, look for an agent that is selling homes within 5 miles of where you want to buy or sell. The exact neighborhood is a plus.
Technologically Savvy
In today's market, technology makes the real estate transaction faster and easier for everyone through benefits such as e-Signatures, Market CMAs, Instant Email Alerts from MRIS, and CRM follow-up tools. There are a countless number of required documents and tasks in a real estate transaction. It's best to have an agent who knows how to use the newest technology to get the job done.
Personality and Trustworthy
Chances are you will be seeing a lot of your Realtor for the next 6 months and you want someone you can trust throughout the process. A good agent will listen carefully to your priorities and won't waste time on properties that don't fit the bill.
Don't just call the first agent on the lawn sign you see
Talk to a few different agent and decide which one works the best for you and your family. If you are buying a home, do a sit-down meeting and talk about the next steps and how you can work together. From there, go see homes together and sign a buyer agreement. If you are selling a home you should do a formal interview process.
Sellers Need To Interview Their Listing Agent
Do they have good sales skills, sales follow-up systems, and good digital marketing? If your answer is "I don't know," then those are the first questions to ask! A good listing agent has a perfected sales system that is proven to sell your home for more money and sell faster than any other way possible. They should be able to clearly tell you what they do to get your home sold.
Proactive vs Reactive Marketing
A great real estate professional will proactively market your home to potential buyers by calling around to their database, to their office and real estate office nearby, and follow up with all buyer inquiries on your home in a timely and consistent manner. This is ultimately what will get your home sold!  On the flip side, if your agent's only marketing plan is to place the listing on the MLS to "hope and pray" it will sell… that is a reactive marketing plan and it will most likely not sell your home or only find low ball offers.
Professional Photography and Digital Marketing
Nothing can be more impressive than beautiful professional photos to showcase your home for sale. There is no substitute to using a professional photographer for this. Social media marketing has increased more than tenfold in the last few years. This form of marketing is working well but it also requires someone with an expert level of digital marketing to perfect it. Landing pages also help capture buyers information so the listing agent can convert them into a showing on your listing. A Good digital marketer will increase the number of showings on your home.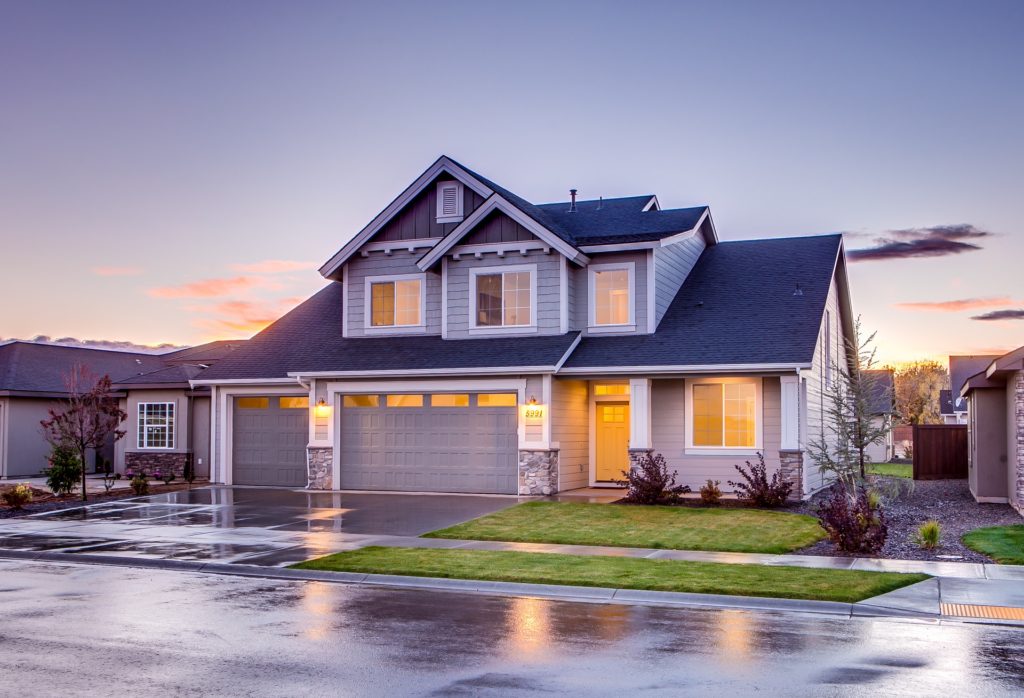 Realtor Fees
I typically hear agents say "I used to discount my commission until I got good and now I save client way more than I charge" and in my 10+ years of working with agents I 100% agree with this statement.  It's the old saying, "you get what you pay for." In some areas, 1 out of 4 homes ends up expiring off the market because the agent did not know what they were doing. The agent only got the listing because they agreed to discount their commission. I usually explain to clients that a portion of my fee goes to marketing your home and if the other agent cuts their fee, they are cutting out your marketing budget and that usually ends up costing you more money in the end. Tread lightly… there is a very big difference in the outcome of getting your home sold or not at all.
What it all comes down to
Do you feel confident this real estate professional will help you achieve your real estate goals? If you need to move by a particular date, hiring someone to handle the logistics is critical to pulling this off without pulling out your hair.  It could be that your kids need to get register for a new school district or you have a new job starting in two weeks, no matter where you are moving a good agent will work with you to make it happen. Listen to your gut and pick the agent that you can rely on in this critical transition time of your life.
In Northern Virginia finding the right realtor to help you buy or sell a home is critical. I suggest starting by looking at our real estate team to see if we are a great fit for you. If not, we can happily point you in the right direction, as we have referral partners across the country. Reach out to us to see if we can help you buy, sell, or invest in a home.