Northern Virginia 2019 Real Estate Predictions (Updated)
There's some good news and more good news but the future is unknown.
First the good news: The DC area has outpaced the nation on job growth, housing prices, and income growth.
We have tech jobs coming to the area brining high paying jobs with it. The "Amazon Factor" is real and we have already seen prices within a mile of the HQ2 site skyrocket after the announcement.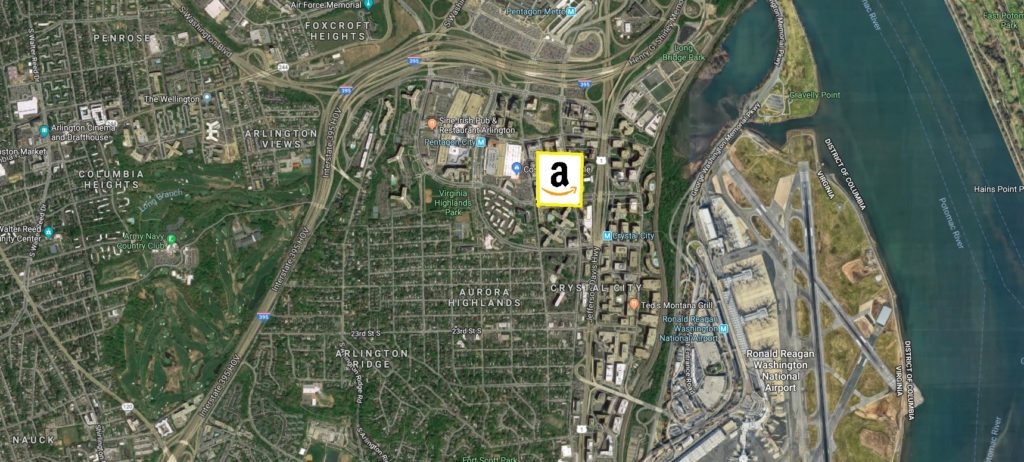 The recently renamed National Landing (directly next to Reagan airport & Crystal City) will be directly benefited by the tech job growth.
More good news is on interest rates. The lowest rates we have ever seen!
At this time last year mortgage rates were about to reach their 52 week high at 5.03%. We have seen a significant change since then and rates today are at about 3.60%. The typical homeowner could be paying hundreds less on their mortgage in 2019 vs last year.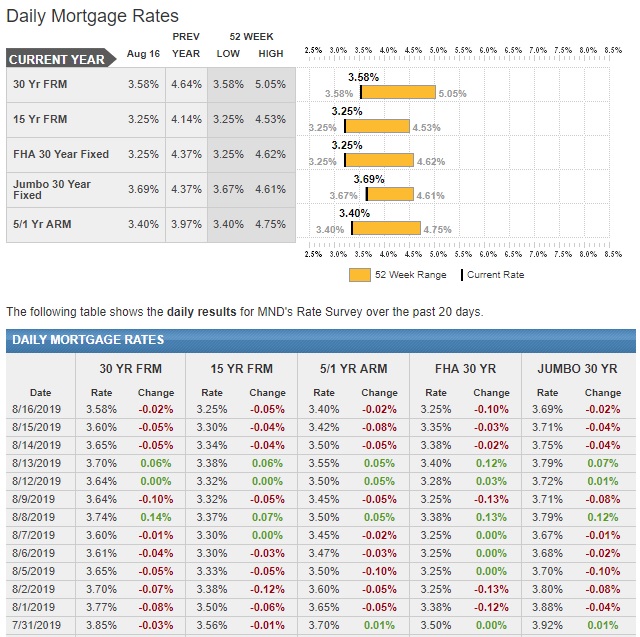 The difference in rates are huge. This means the average mortgage monthly payment is over 10% cheaper today than it was last year just by the rates being lower.
If you are thinking of upgrading your house to something a little bigger or nicer this is the time to do it! Lock in your rate for the more expensive house now and save on payments while you can.
Home Prices are still increasing
Homes in good condition and in lower price points are getting multiple offers, sometimes well above asking price. This has become normal in the northern Virginia market. We expect to see this trend continue for a long time. The only downside is high end homes are not getting the traction they were. It is a perfect time to be a move-up buyer in this market.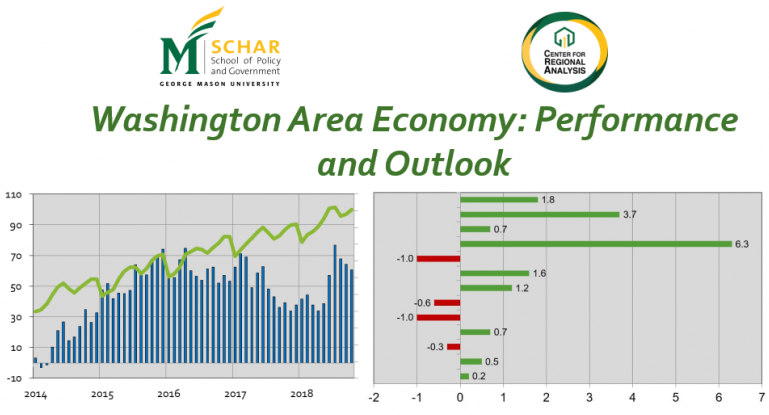 There are strong economic factors creating massive amount of new jobs in the Washington DC metro area. New tech jobs mostly located in northern Virginia are a huge reason why home prices will remain strong in the area.
What is my home worth?
If you'd like to get an idea of what your home is currently worth, fill out this form for all Northern Virginia & DC Metro homes: Enter your home address to find out what your home is currently worth
And if you're looking to buy, there are two things you should know.
First, mortgage rates are expected to go up, they are historically very low, and worth taking advantage of. The average mortgage rate over the past 50 years is 7%.
Second, inventory is starting to come back and buyers will find it easier to find the home of their dreams.
It's definitely worth investigating what's available around Northern Virginia & DC right now.
Search here for all available homes in the Northern Virginia and DC Metro area
When ready to find your Realtor to sell your home, take a look at Our Marketing and how we sell your home faster and for more.
And if you want to talk shop about where the real estate might be going in the coming months, give me a call at 571-339-9717. I'm happy to help. -Kevin Bailey