Have you felt the effects yet of the sizzling red hot real estate market yet? Spoiler alert: You will very soon!
The latest numbers are in for the northern Virginia real estate market and they are very hot.
Home sellers can rejoice because things are looking up.
What Happened Last Fall to Cause This:
In the fall of 2016 buyers decided to huddle around their tv sets to watch the election instead of searching for a home. This caused a build up of potential home buyers sitting on the fence. After the uncertainty of the election was over, buyers having been coming out in droves.
It is now common to have multiple offers in the first few hours of a home going active on the market!
What Will Happen This Year:
The listing inventory in Fairfax County is down 15% from this time last year. According to the law of supply and demand, when inventory goes down, demand tends to go up. This will cause prices to continue to increase into the foreseeable future.
The average days on market for a listing is down by 17%. This is a leading indicator of where the market is going in the future. Historically we have seen days on market shrink right before prices go up!
The absorption rate is down significantly, which sounds like a very technical term but it's really not. It is simply the total number of homes for sale divided by the number that sold from the month before. The average long-term absorption rate is 6 months of inventory… meaning if no other home is listed for sale it would take 6 months for all of the current inventory to sell.
Here is the kicker… The current absorption rate for median priced homes is under 2 months!!! That is near record lows! 
Finally, the number of home's sold are up 5.5% from the previous year. This is most likely due to the homes selling faster than before.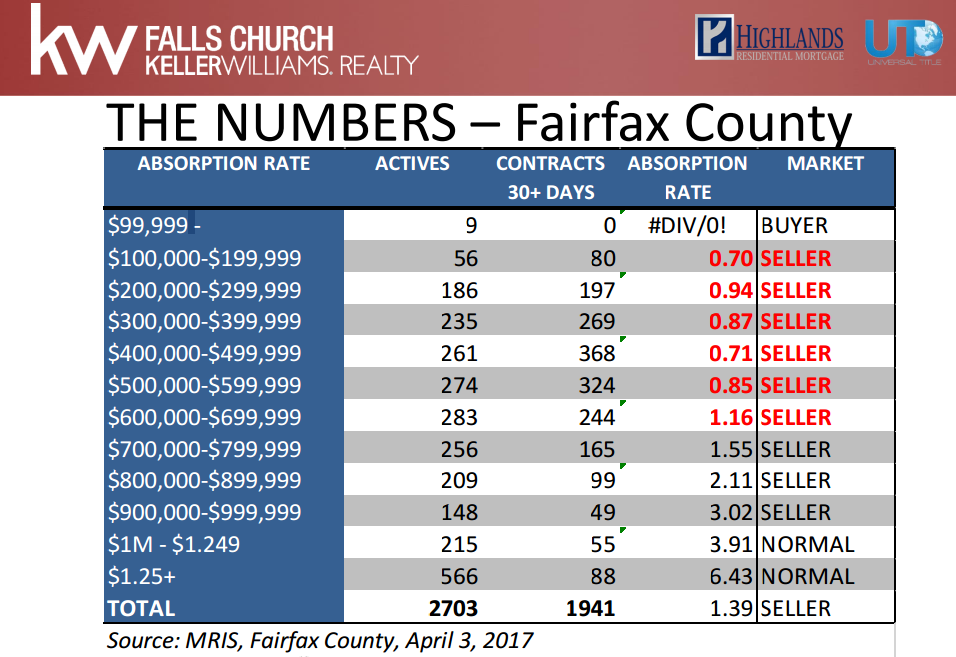 There Is Still Bad News:
If you are a buyer under 500k price point or a home seller that owns a home without modern updates, you could be waiting longer to move.
This is due to two factors. The buyers that are out looking today, are comprised of mostly first-time home buyers. They are looking in the lower price point (sub 500k) and only looking for updated and modern move-in-ready homes. Expect much more competition for the typical first-time home buyer.
If you are thinking you can sell your home in the hot market but have not made an update to it in 15+ years… think again, today's buyer are the HGTV generation. They are willing to pay extra only if it shows like-new, updated, and is move-in ready to their high standards.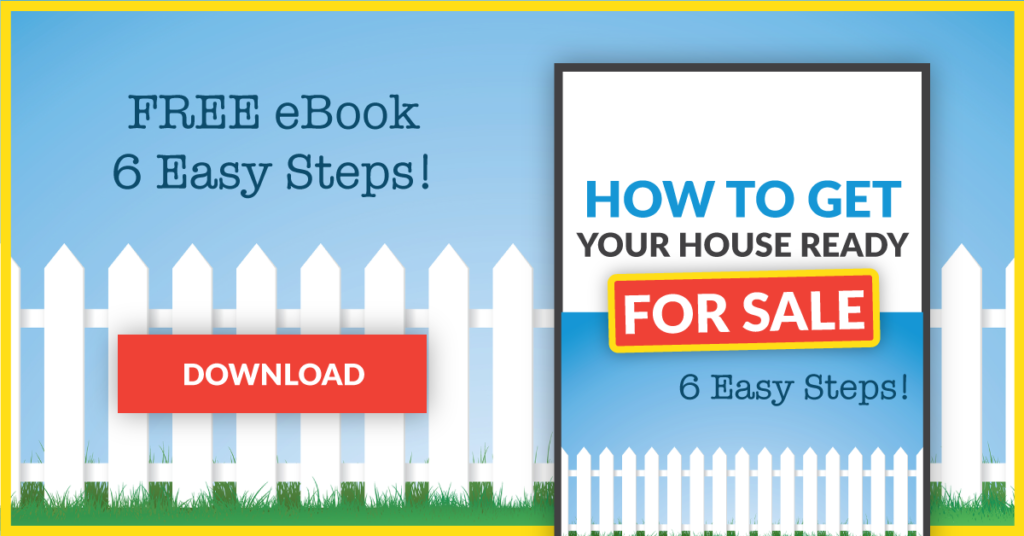 It's a great time to take advantage of this if you are selling.
Enter your home address to find out what your home is currently worth
And if you're looking to buy, there are two things you should know.
First, even though mortgage rates have gone up, they are still historically very low, and worth taking advantage of.
Second, many new homes will be entering the market this summer so look out for new hot deals every day.
For serious buyers, I recommend an Instant Property Alerts instead of searching Zillow. Online home sites, such as Zillow, can be delayed up to 48 hours. In today's market, these hot properties are already sold before they even pop up on the site. Contact me directly and I will set you up on the best Instant Property Alert in the market. Or set your Property Alert up by saving your search here.
As always, if you want to talk market and real estate, give me a call at 571-339-9717. I'm here to help.
Cheers!
Kevin Bailey